Free and sovereign; an ideal state; realizing permaculture; pioneering a Jedi order.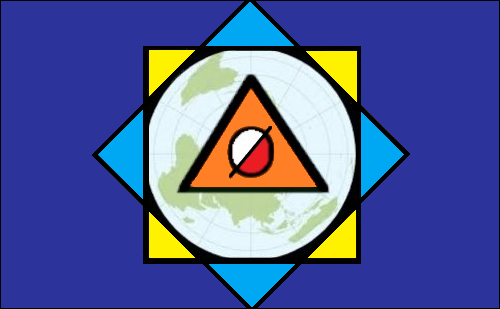 What is Allodium?
Allodium is a cooperative of sovereigns constituted by an Affirmation of Truth, Rights, and Responsibility; facilitating an abundance-based currency secured by dual-blockchain protocol; autonomously administering its own domains; constituting a free and sovereign state, lawfully enclaved within the country of Vermont and the Sovereigns of Allodium.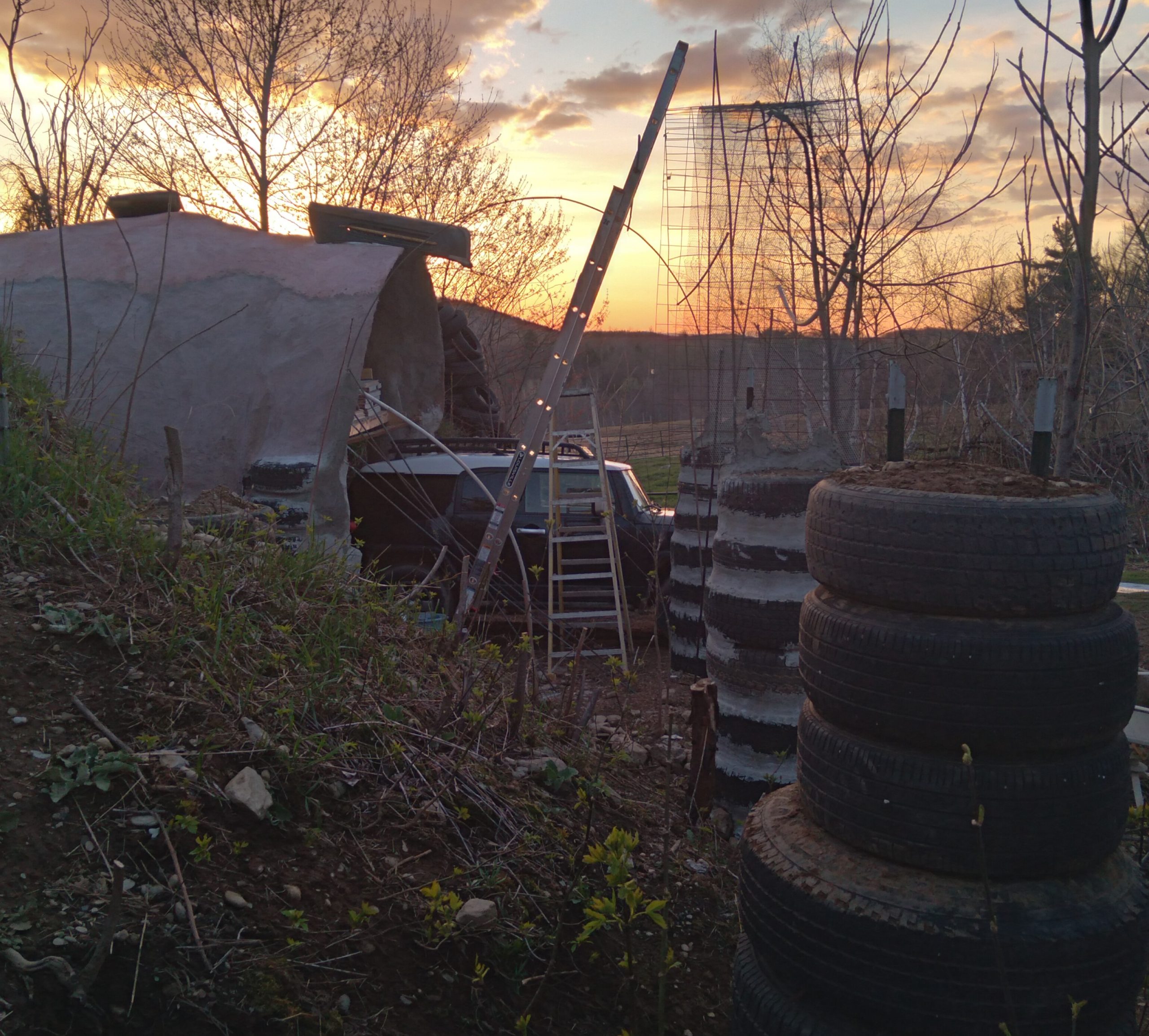 Let's unpack that a little…
A blockchain means a chain of blocks. In this case, each block represents a week of transactions on the Allodium Exchange and the chain represents the series of consecutive weeks beginning with the genesis block (when OG Foundation was staked to Allodium) and ending with the most recent Tuesday Blockchain Report, wherein the proof of the protocol's application & veracity exists.
The protocol is essentially the 'rules of the game'. What is unique about the Allodium Protocol?
Allodium is supported by in The Original Off-Grid Allodial Foundation (∆), staked to Allodium, OG Found∆tion is also under construction.
The goal of the Allodium Protocol is to empower a state of free sovereigns, by creating an abundance-based currency which benefits the individuals who voluntarily choose to cooperate, by organizing collective efforts toward common goals, and by uniting around ideological alignment with the Affirmation of Truth, Rights, & Responsibility; to create a regenerative culture of responsible sovereign individuals.
OG Found∆tion

OG Found∆tion is the first Allodial Foundation (∆) of Allodium!
This previously vacant parcel of land in the country of Vermont was discovered and cultivated by Naan starting in 2012, and then settled permanently by him and Spartacus in 2014.
By 2017, a community of off-grid sovereigns had formed out of OG Foundation (the allodium of Naan), and lawfully reformed government into an autonomous sovereign empowerment, which became Allodium, when Naan staked OG Foundation to the genesis block of Allodium, and along with Gene, affirmed the ATRR, initiating the Allodium Protocol.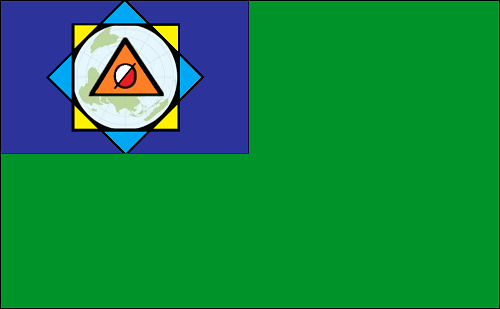 This season's goals for OG Found∆tion is to complete the facade on the front face, increase the overall thermal insulation, and expand the habitable/insulated 4-season space.
Appreciation Tokens
Allodium backs an abundance-based monetary system utilizing a currency of Appreciation Tokens (@), hosted in parallel on our native Exchange, and online via the Waves Blockchain under ticker "Allodium AT".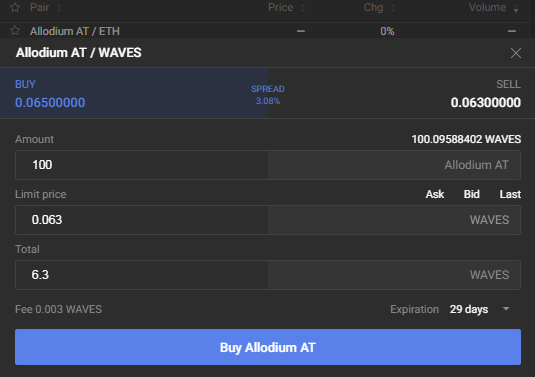 Appreciation Tokens make for a great currency given their abundant nature, and when paired with the Waves wallet, they are secure and frictionless, able to be sent across the internet and around the world instantly, with only a fraction of a cent of transaction fee!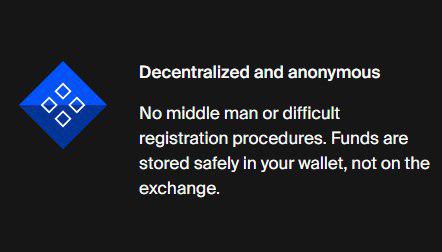 Simply download the Waves Exchange wallet to buy and sell Allodium AT for WAVES 24×7!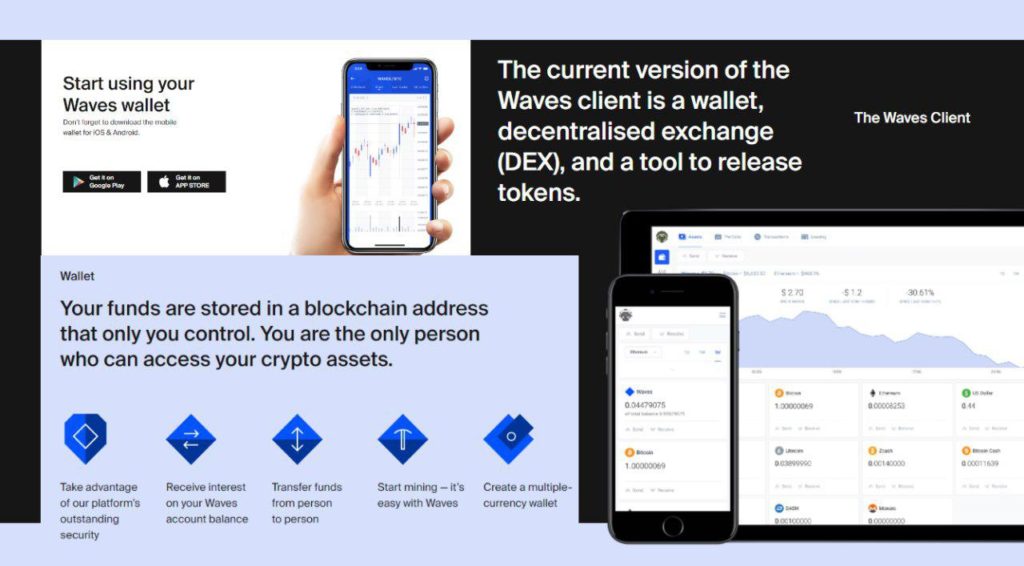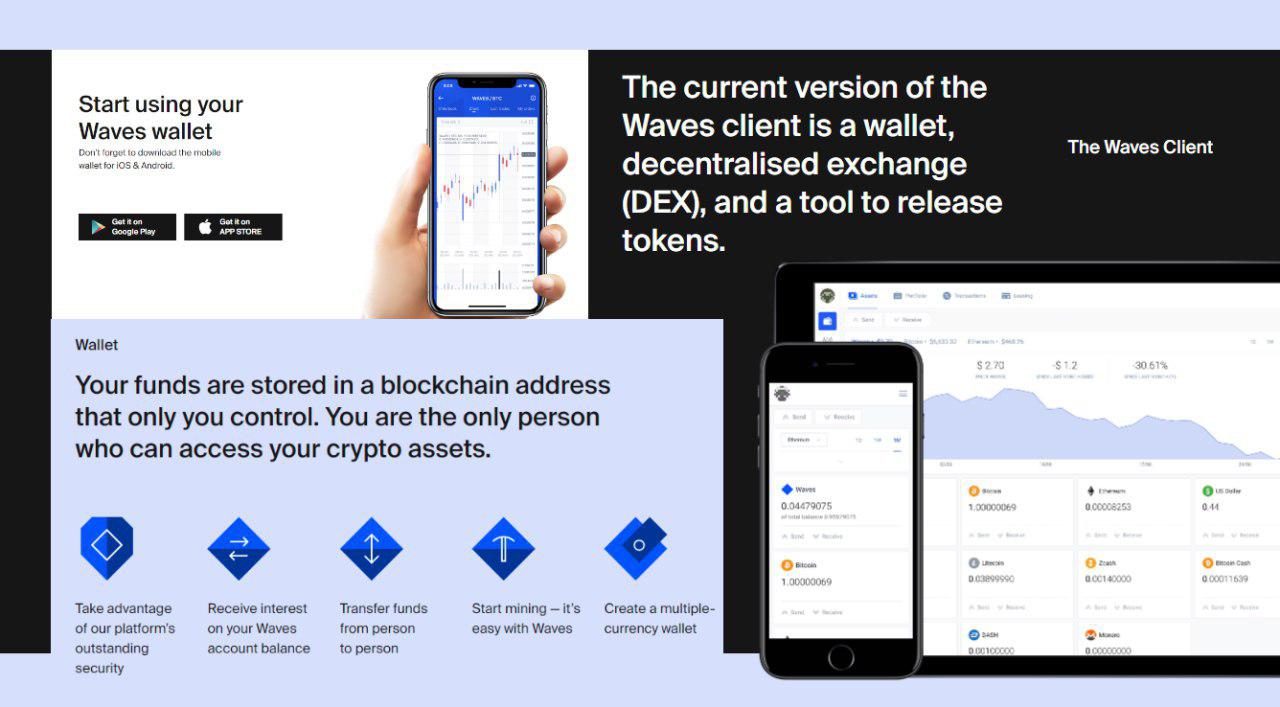 The Waves Exchange offers all kinds of defi interest-earning options to get your currency working for you!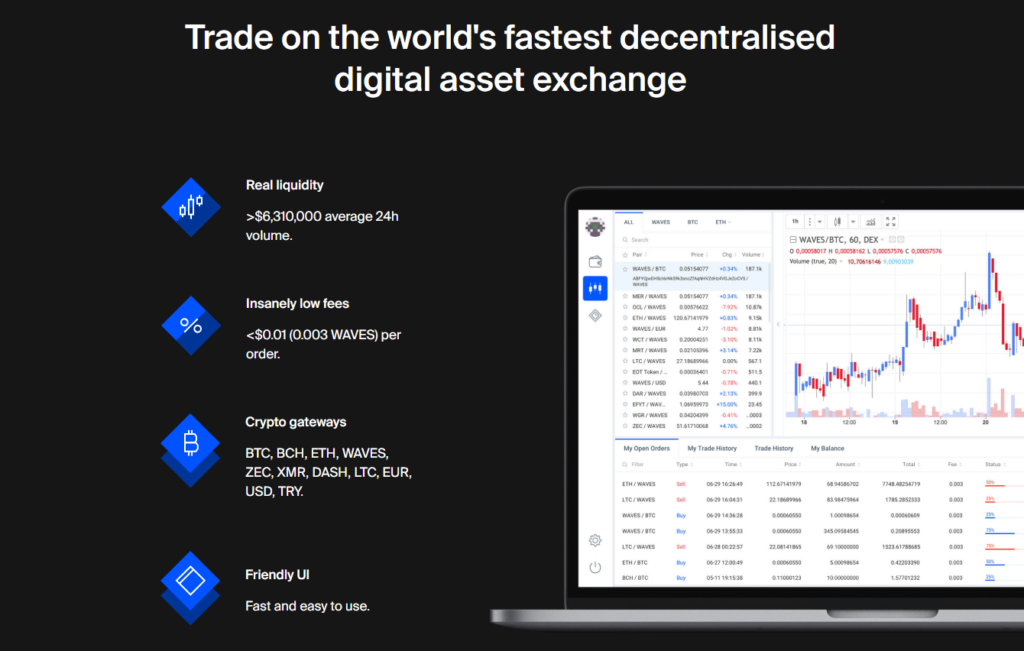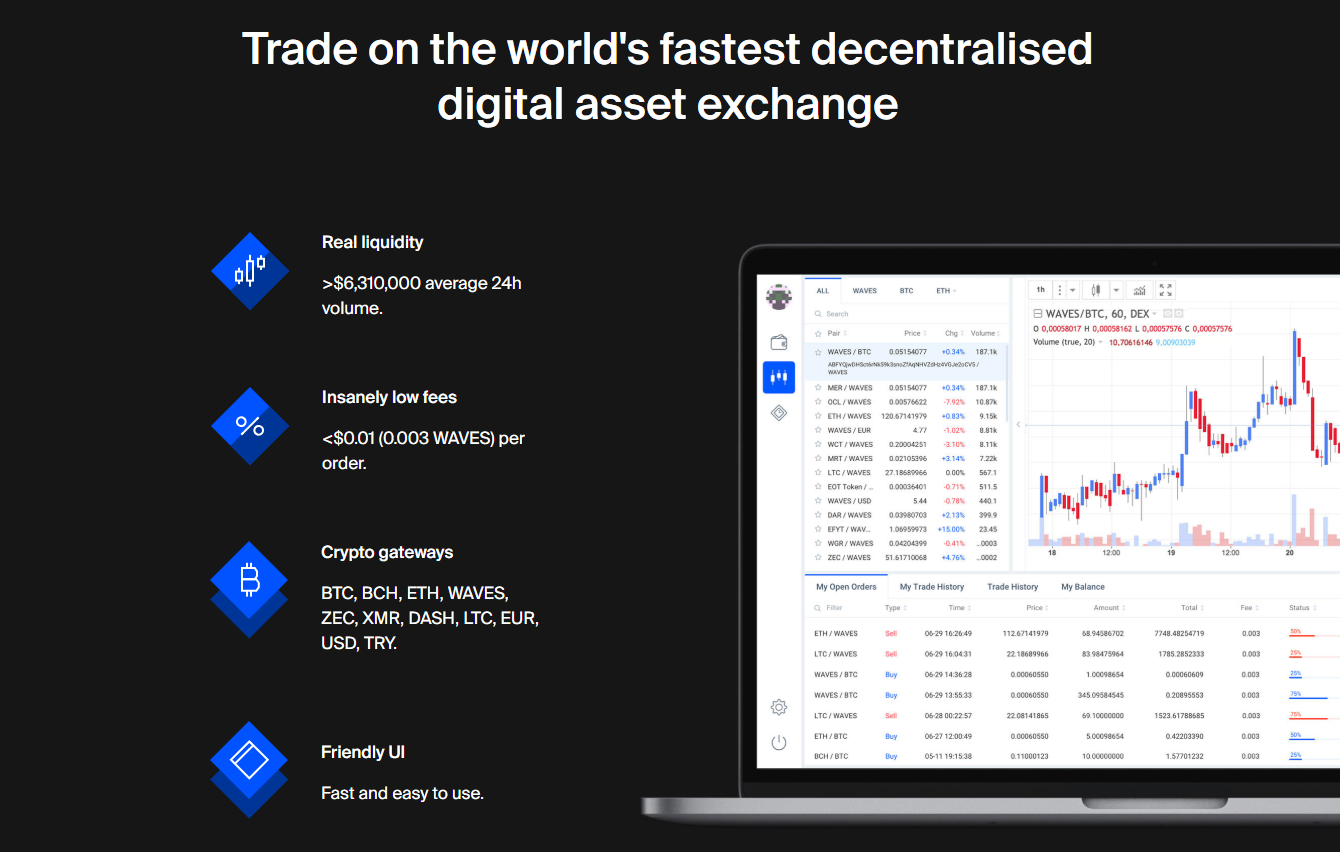 WAVES tokens can be exchanged for any other cryptocurrency, or staked to earn interest, all via the Waves Exchange.
272,801@ = Total Supply of Appreciation Tokens (@) currently in existence, including 31,579 circulating as Allodium AT on Waves Exchange (as of Apr 26th 2021 / Block #184.)
1M = total Allodium AT on Waves Platform. Allodium AT only enter circulation as @ are withdrawn from the native Allodium Exchange and then transferred from the Allodium Reserve to members' Waves Wallet, where they then take direct responsibility for them.
Weekly Blockchain Reports
Every week, on Tuesday, a report is published which shows the current block of activity over the last week, including the updated ledger, and proof of work of any labor volunteered during that period and resultant property created.
The weekly blockchain reports are published on Steemit , linked here: https://steemit.com/@allodium
Connect with us on Telegram! The Allodium Announcement Channel has links to all the latest info and chat rooms.
Monthly video updates are posted on Youtube and (usually) on LBRY.
You, dear visitor, can support this effort by purchasing Allodium AT via the Waves Exchange.