This website has been built by a total beginner and is a work in progress, so please, lower your expectations 😉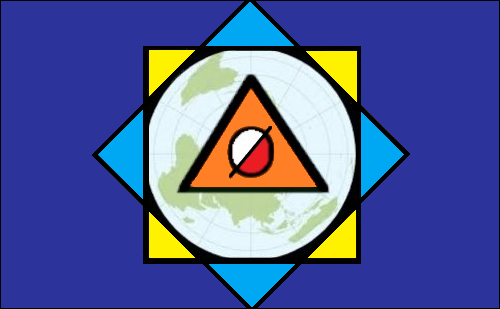 What is Allodium?
Allodium is a cooperative of sovereigns, bound by an Affirmation of Truth, Rights, and Responsibility, constituting a sovereign state.
---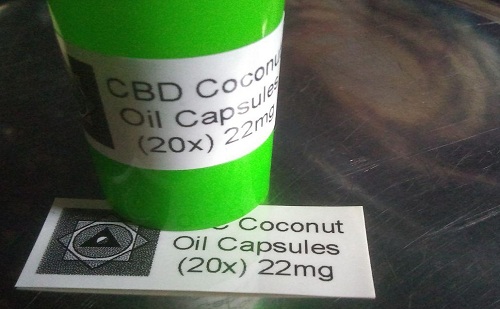 Exchange Marketplace
Our free-market Exchange, has a variety of products available in exchange for Appreciation Tokens (@)!
(The online Marketplace is currently having technical difficulties, and will be last part of the site to be updated)
---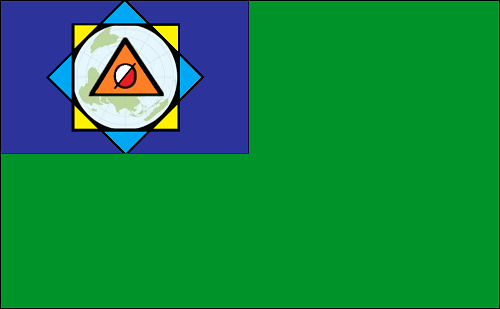 OG Found∆tion
The original Allodial Foundation (∆) supports an off-grid community and was staked as the first territory and jurisdiction of Allodium.
---
APPRECIATION TOKENS
Allodium backs an abundance-based monetary system utilizing a currency of Appreciation Tokens (@), hosted in parallel on our native Exchange, and online via the Waves Blockchain under ticker "Allodium AT".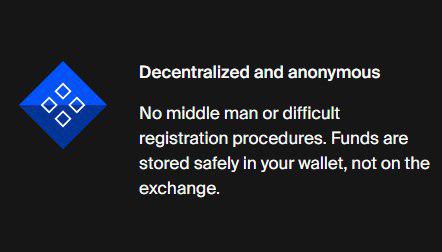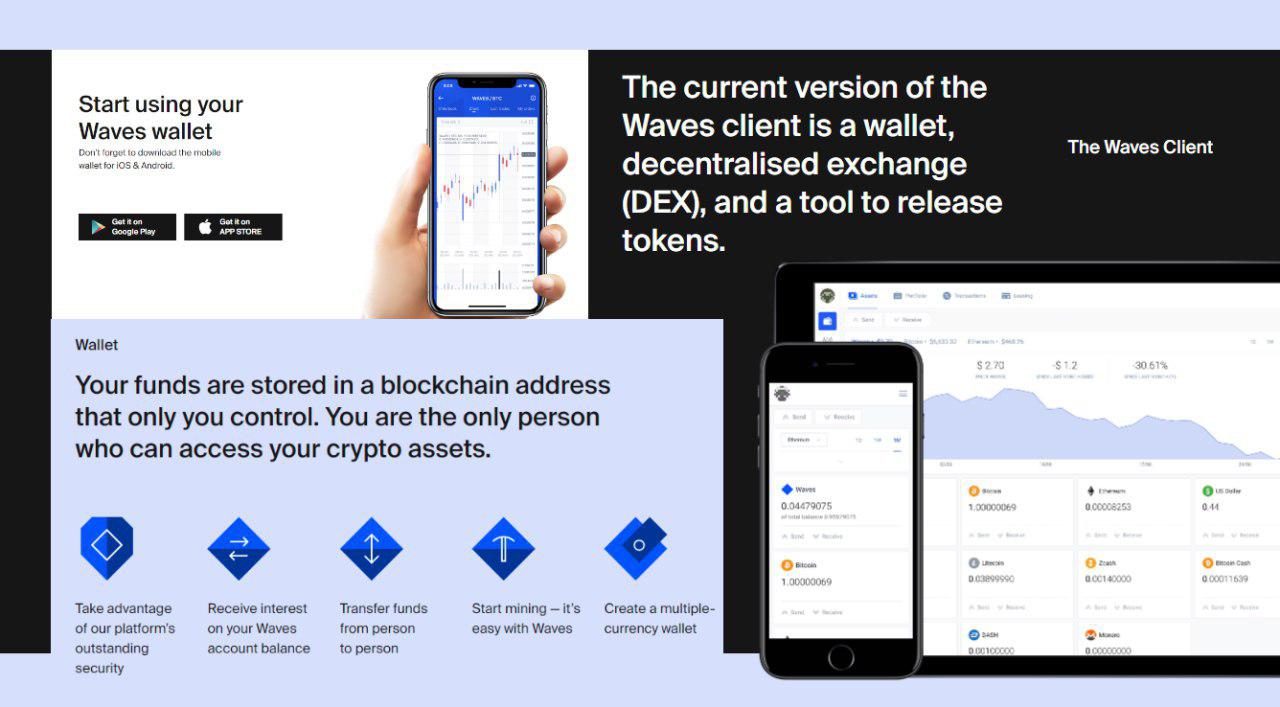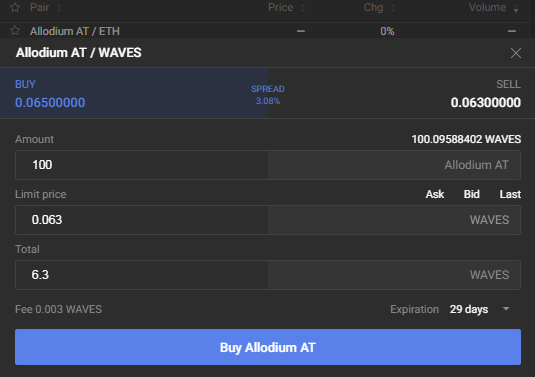 Trade Allodium @ on the Waves Exchange
Allodium Appreciation Tokens trade on the Waves Exchange under ticker "Allodium AT". Allodium AT can be exchanged for WAVES tokens 24/7 via market orders, on the Waves Exchange. 
From there, Waves can be sold for $, or exchanged for any other cryptocurrency, also via the Waves Exchange.
In the last year or so, the Waves Exchange adopted a more centralized model, so it may not be considered "decentralized" currently, but it is still fulfilling its necessary function for Allodium; namely, the ability to hold your @ in your own wallet, and transfer them in a permission-less and nearly frictionless manner.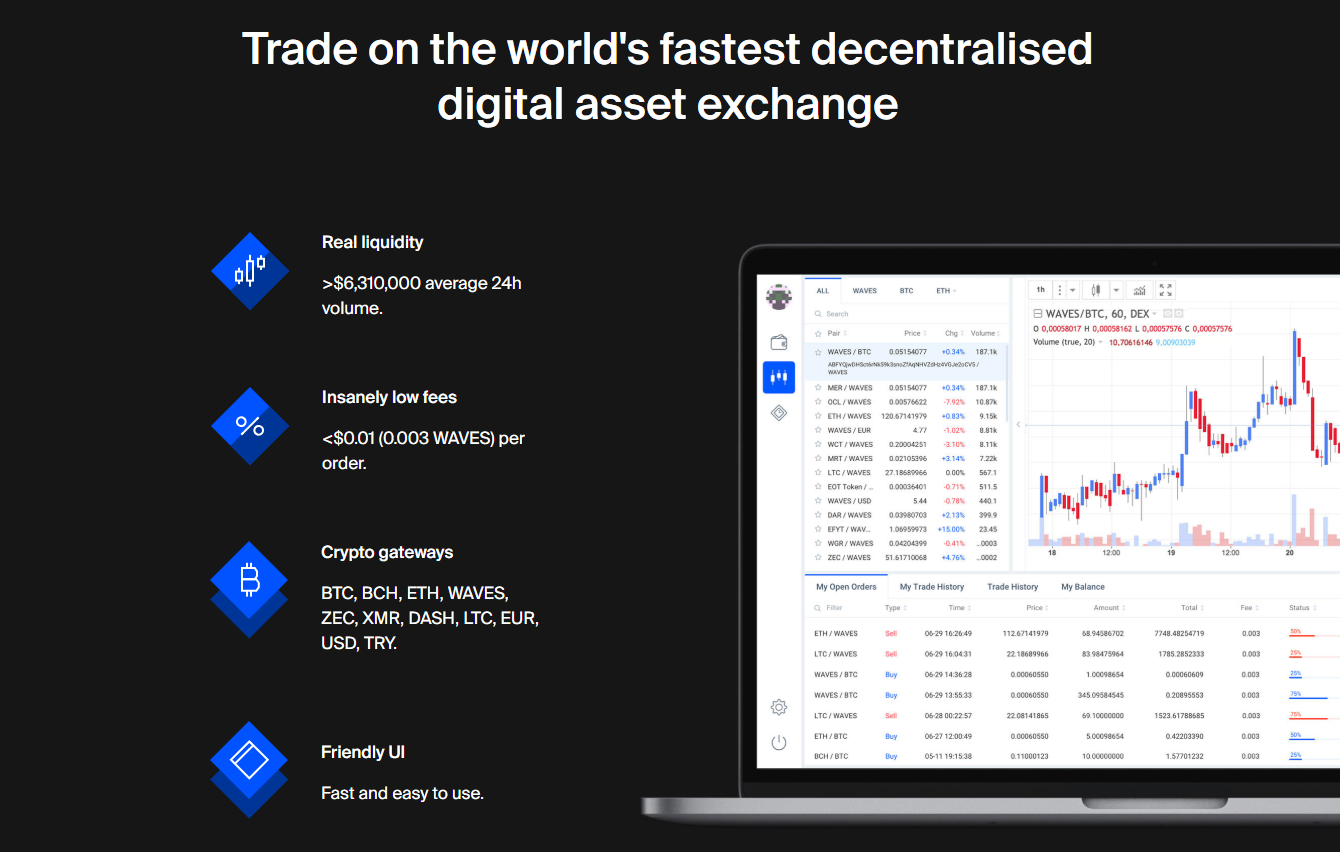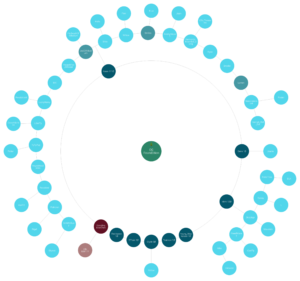 Join OG Foundation
Learn about our Branching Model and find a sponsor! Join the Cooperative to start receiving your daily @!
248,282@ = Total Supply of Appreciation Tokens (@)  currently in existence, including 14,206 circulating as Allodium AT on Waves Exchange (as ofJan 15th 2021 / Block 170.) 
1M = total Allodium AT on Waves: Allodium AT only enter circulation as @ are withdrawn from the native Allodium Exchange and then transferred from the Allodium Reserve to members' Waves Wallet, where they then take direct responsibility for them.